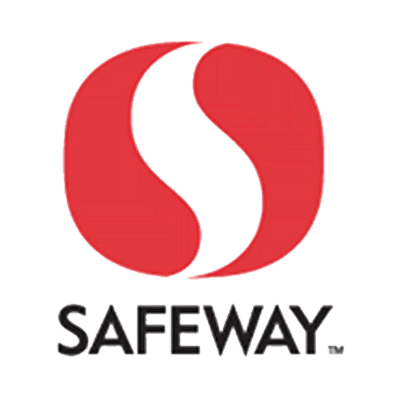 Personal Shopper
13.55/ Hour
Multiple Locations
As a Personal/Home Shopper, this position allows you the opportunity to be the best and select "the best of the
best" for our online shoppers. To be successful in the position, you must take pride in your work, care about what
is selected for our customers, and be quick on your feet to determine substitute products, if need be. Interested?
We invite you to visit our career page and apply today!
ESSENTIAL JOB FUNCTIONS**
• Provide high-quality customer service in accordance with our Company's customer service standards and policies
and procedures.
• Accurately select groceries ordered online by customers.
• Select the highest quality products for our customers.
• Able to meet the production standards for the department.
• Able to select substitute products for customers if the ordered item is unavailable and customer elects.
• Bag groceries in plastic, canvas, or paper bags.
• Pack bagged groceries carefully into totes for transportation.
• Lift and carry groceries of varying weights.
• Select, scan, and pack products from all temperature zones, including products from the aisles on the sales floor.
• Able to complete daily workload with limited supervision.
• Develop and maintain a working knowledge of our products and offerings.
• Adhere to uniform and grooming policy as defined within company policy.
JOB QUALIFICATIONS
The following describes the general qualifications and physical, sensory and mental abilities normally associated
with performing the essential job functions of this position: **
• Well organized, able to multi-task, and work in a fast-paced environment
• Excellent customer service skills
• Ability to understand and follow instructions, and ability to read, retain and comprehend customer orders,
product and customer labels, and Company policies, procedures, and guidelines
• Ability to work independently as well as within a large team
• Self-motivated and driven to increase knowledge of Albertsons Safeway products and share that knowledge with
our customers
• Ability to provide regular and predictable attendance (Employees may be scheduled to work early mornings,
evenings, weekends and holidays and schedules may vary on a weekly basis.)
• Ability to comply with workplace conduct standards
Apply online at Safeway's Careers site.
If you need assistance applying for this job opening, contact your work2future Career Advisor today.
Non-clients interested in work2future services, contact work2future at 408.794.1234 or email [email protected] to schedule an appointment.
ADA / Equal Opportunity Employer / Programs
Auxiliary Aids and services are available upon request to individuals with disabilities.
Some conditions may apply
For TTY access call: 408.294.9337